Granite Cleaning, Sealing, and Refinishing - San Diego area
We can repair and restore a high-end, impressive look to your granite countertops and surfaces.
If your granite countertops have become dull or damaged, don't replace them — let Excel Stone and Tile Care repair and restore your granite. We can diamond hone and repolish the finish of your granite to its original, elegant state. Granite is a porous surface, which should be sealed and protected periodically. Our highly qualified professional technicians can perform all of these services for you.
We service both residential and commercial customers, and our services include post-construction cleaning, sealing, and recommendations for maintenance according to your specific needs.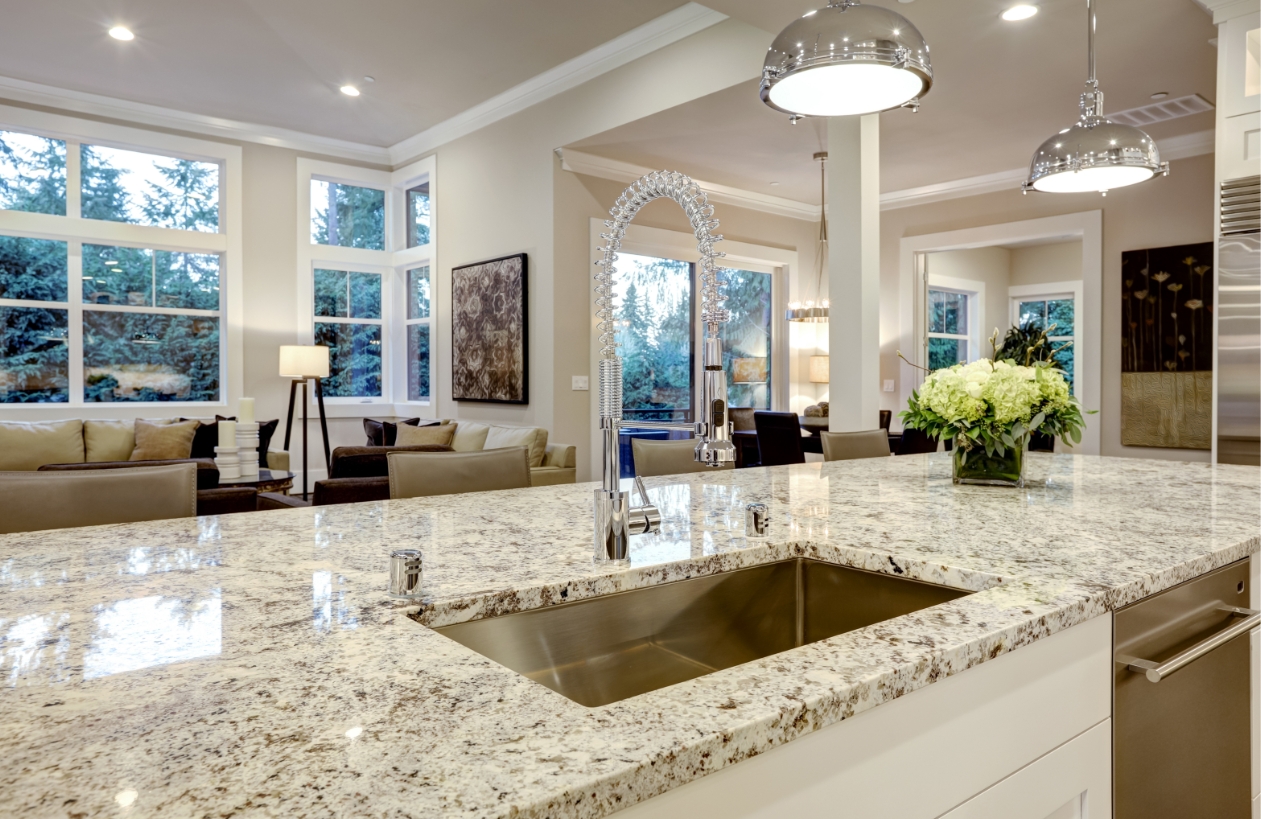 Although granite is a very hard stone, it can become damaged. If your granite has chips, scratches, stains, or dull spots, it's time to call Excel Stone and Tile Care. We can resolve any issues you have with your granite.
Unevenly set tiles, or lippage, can diminish the beauty of your installation and cause a safety hazard. We can grind and diamond-hone or polish your granite to create a uniform, beautifully finished, flat surface to minimize the risk of trip and fall mishaps.
We can recommend or provide cleaners that are safe for your granite and educate you on its proper care.
Here are some suggestions to keep your granite looking like new:
Dust mop or vacuum with a soft bristled brush
Clean up spills immediately.
Clean with a neutral pH cleaner.
Always test any cleaner in an inconspicuous spot.
Remember that some latex backed area rugs my discolor your stone.
Area rugs with a rough or course backing may scratch your stone.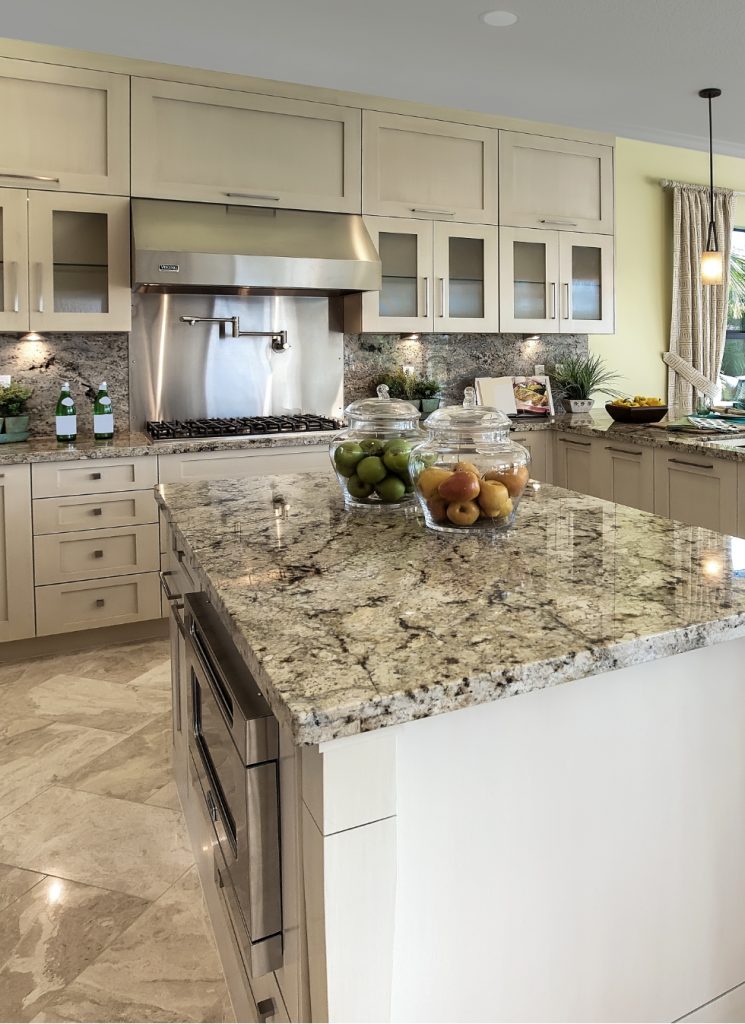 We're here to help. Contact us.
Are you looking for granite countertop polishing services in the San Diego area? Do you need professional granite cleaning or restoration? Call (619) 231-7752 or (760) 788-9400 or use our CONTACT FORM to send us a message.