Fair pricing for quality work!
Contact us for a FREE estimate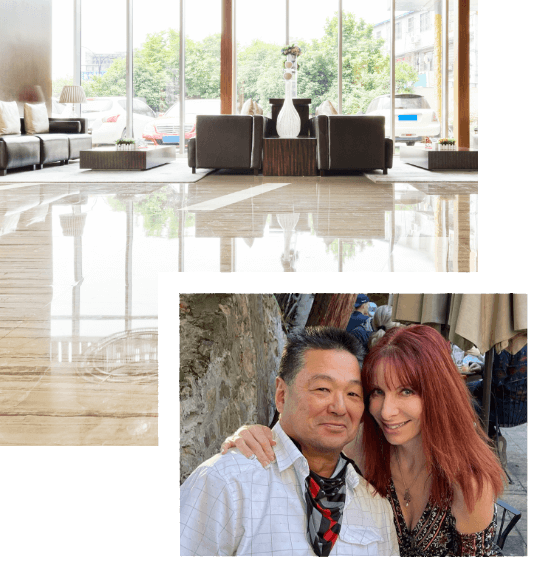 6

Licensed, insured and bonded
Ready to get started? Our experts are standing by ready to answer any questions you have or schedule your services.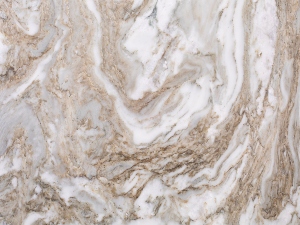 Quartzite and Quartz: These two words sound almost the same, but they are definitely not the same thing.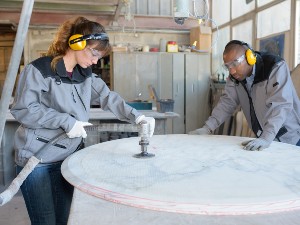 Stone polishing has been done since the beginning of civilization.Egyptian workers used sand and other rough materials to...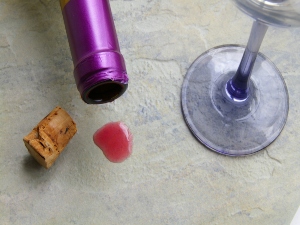 One of the best reasons to use natural stone for your projects is that it is a renewable...