Fair pricing for quality work!
Contact us for a FREE estimate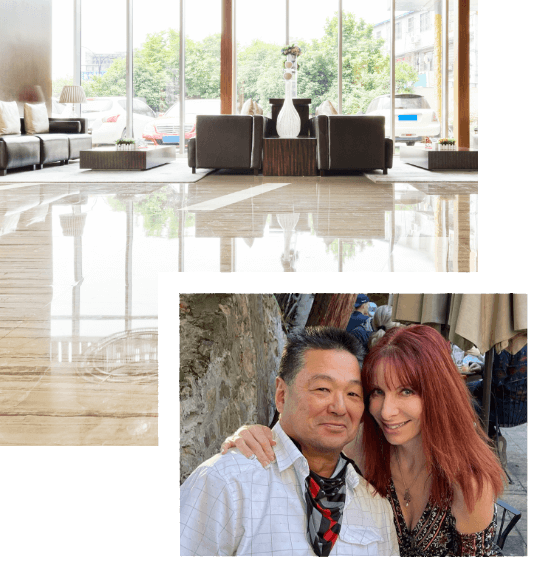 6

Licensed, insured and bonded
Ready to get started? Our experts are standing by ready to answer any questions you have or schedule your services.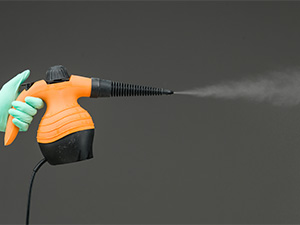 On marble, granite, and other natural stone, steam cleaning can be harmful.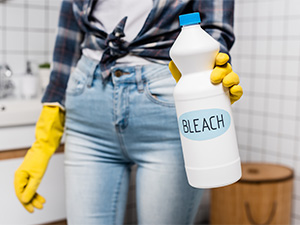 One common question that arises is whether chlorine bleach is safe to use on stone surfaces.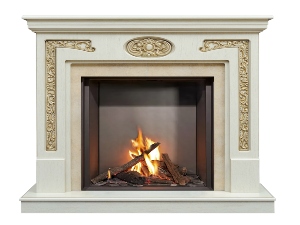 A fireplace is a beautiful addition to any home. It provides warmth and comfort during frosty winter months...