Tile & Grout Cleaning, Sealing, and Grout Color Sealing / Restoration - San Diego metro area
Tile and Grout Restoration and Protection
Imagine your tile and grout floors continuously looking like new. 
Porous or unsealed surfaces can trap dirt, grime, and mold particles, creating an undesirable appearance and an unhealthy home or work environment. We can deep clean, protect, and maintain the floors and surfaces in your home or business, as well as make any necessary repairs. Our grout sealing, and grout color sealing / restoration services can make regular cleaning so much easier. We can also keep your pavers, Saltillo, and Mexican tile looking as good as the day of installation. You can count on Excel Stone and Tile Care to resolve any problems you have with virtually any type of tile and grout surface.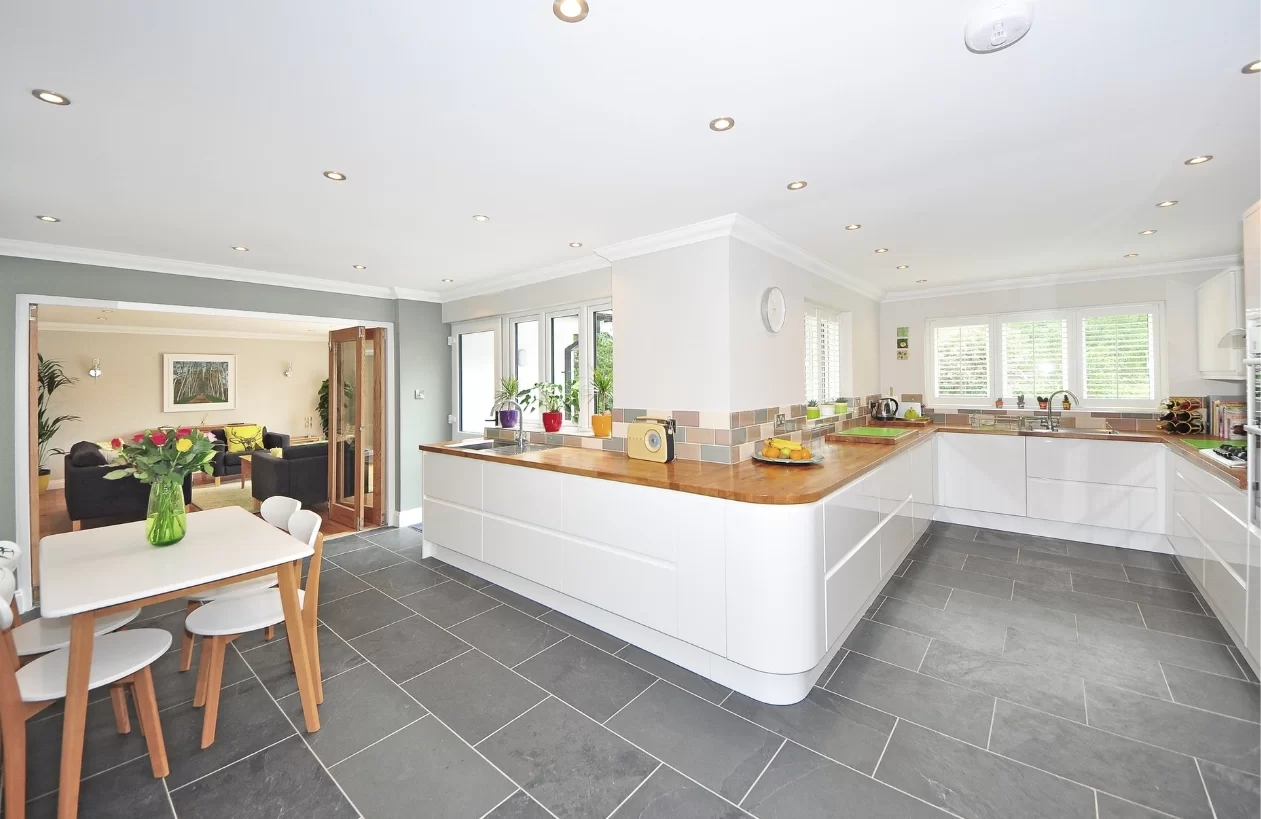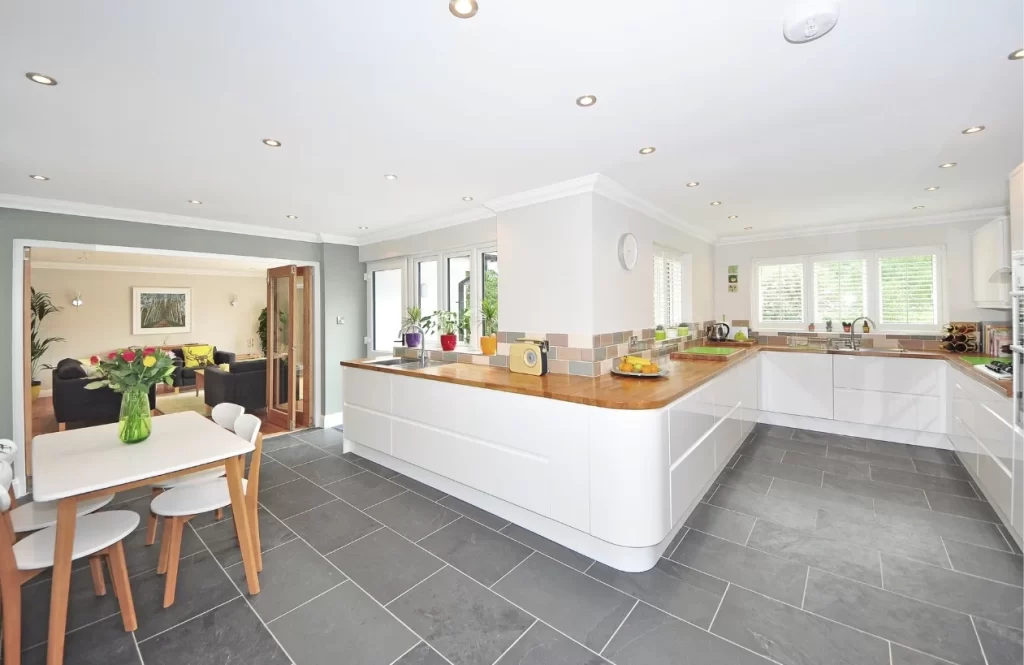 Tile and Grout Restored to a Like-New Condition
Your floors, shower walls, tub surrounds, hot tub surrounds, pool decks, countertops, and more can look and smell clean, fresh, and inviting again. We service both residential and commercial clients in the San Diego and surrounding areas.
Our highly trained technicians use professional deep cleaning equipment to achieve fantastic results. We use nonabrasive yet effective methods to loosen and extract deeply embedded soiling and thoroughly sanitize your tile, grout, and baseboards for a deep down clean. We resolve these and other problems:
Remove minor surface discolorations.
Extract deeply embedded dirt and grime.
Clean up pet accidents and residual odors.
Remove buildup from improper cleaning solutions.
Clear or color seal grout lines to provide protection from staining.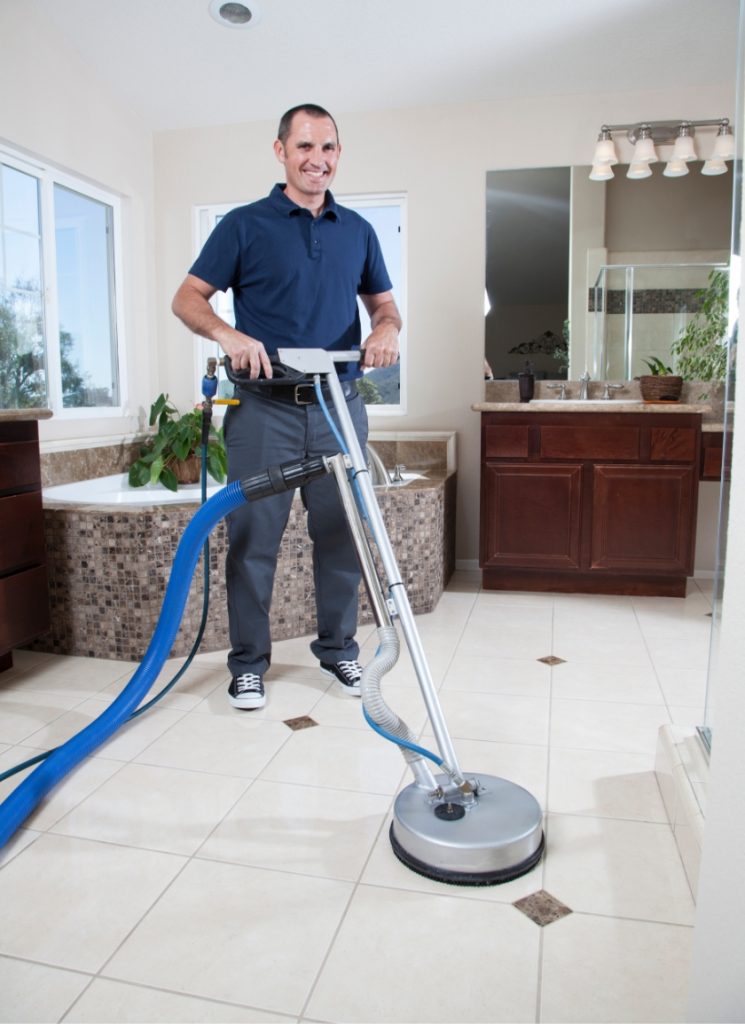 Grout Sealing and Grout Color Sealing / Color Restoration Sealing
Clear grout sealer can help inhibit staining, but if your grout has permanent stains, a blotchy appearance, or discolorations due to problems in the grout curing process or traffic patterns, grout color sealing may be the solution you are looking for.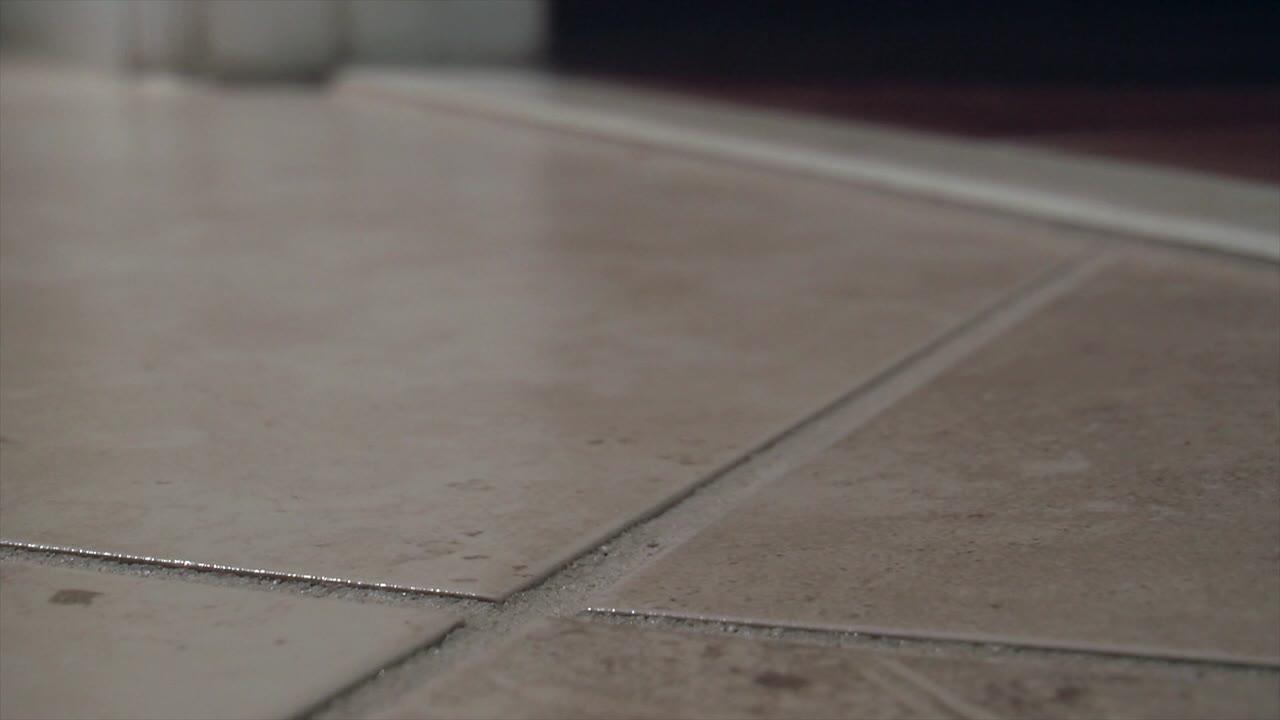 Click to watch our video about our Grout color sealing / color restoration services.
Advantages of Grout Color Sealing:
Matching existing color for a uniform, like-new appearance.
Can change the color of your grout to any color, even dark to light or vice versa.
Preventing stains, the most common grout problem.
Constant-acting mildewcides and fungicides for cleaner, more healthful grout.
Regular cleaning is easier and more productive.
Lasts for years!
Stone or brick pavers add interest to patios, garden paths, pool decks, or driveways, enhancing the look of the landscape and providing a sturdy surface that can last for years with proper maintenance. Natural contaminants such as weeds and moss can grow in the joints, and stains caused by ground in dirt and grime, oils, rust, and hard water can diminish the look of your beautiful outdoor surfaces.
At Excel Stone and Tile Care, we use only the best cleaners, such as degreasers and rust removers, and state-of-the-art equipment to achieve the best possible cleaning results for driveways, terraces, sidewalks, building entrances, common areas, and more. We restore and seal or weatherproof almost every exterior flooring material, from stone or brick pavers to precast or stamped concrete. Let us protect your investment and enhance the look and durability of your pavers.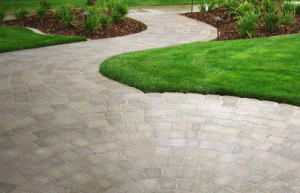 Saltillo and Mexican Tile
Saltillo and Mexican tile are very popular design materials for home and business owners looking to create a warm, southwestern look. Saltillo needs periodic cleaning and sealing to ensure its long-lasting appeal. You can entrust the care and maintenance of your Saltillo and other Mexican tiles such as terra cotta, talavera, etc. to Excel Stone and Tile Care. We specialize in cleaning and restoring old Saltillo or Mexican tile and grout so your entire floor looks new again.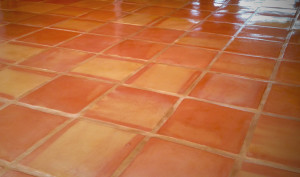 At-A-Glance Saltillo & Mexican Tile​ Services
Cleaning and sanitizing
Removing old coatings and finishes.
Scratch removal.
Color enhancement for fading damage.
Replacing broken or damaged tiles.
Color matching replacement tiles.
Repairing cracked or chipped grout.
Polishing.
Sealing and protecting
We're here to help. Contact us.
If you are in the San Diego area, contact us to discuss how can we restore your tile and grout floors or other surfaces. Call (619) 231-7752 or (760) 788-9400 or use our CONTACT FORM to send us a message.